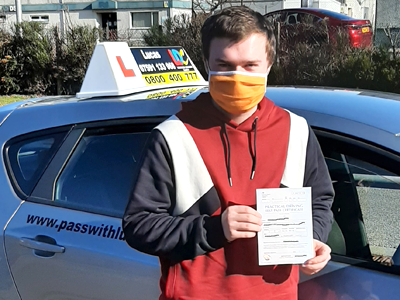 Tom
Great lessons
Learning very quickly and feel confident driving safely.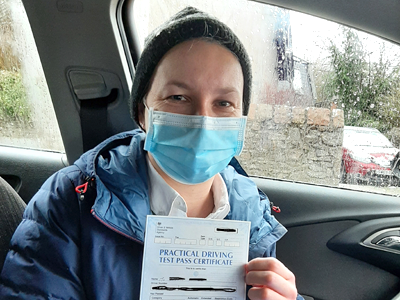 Judyta
Fantastic service and quick progress.
The LD learning system worked well for me. I was pleased how quickly I progressed. My instructor was very supportive, he recognised what I needed to pass my test. I also enjoyed having control over my learning process.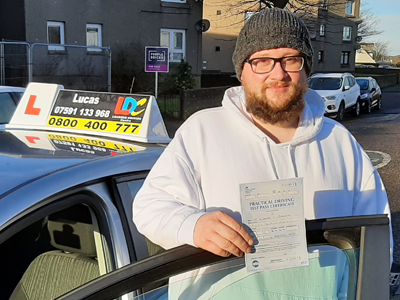 Nicholas
Passed with ease on first attempt
Lucas made me comfortable from the first lesson. Went at the perfect pace and taught in an informative and calm manner. These lessons have made me safe behind the wheel.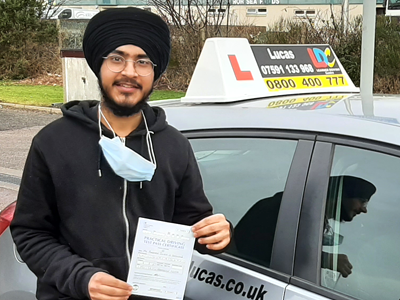 Amarbir Sihgh
Passed first time.
First of all it's a nice experience to work with Lucas. He helped me to find my faults and correct them all. The LDC workbook helped me a lot and I could prepare for the lessons in advance. I could also plan what I could do on my next session. Lucas was very accommodating with my goals for each lesson. I would definitely recommend Lucas as a driving instructor if you want to pass first time. Lucas made sure I was well prepared for my driving test, I passed first time and with only 3 minor faults.
Maryam
Passed at first time
I could not be more grateful for how flexible and nice Lucas was, at such a short notice after I had been disappointed by 2 separate instructors. He was very thorugh and easy to talk to which put me at ease as I was quite anxious about my test. I got to meet him 9 days before my test and he figured out all my problems in our first lesson. We have done the training step by step. I was completely prepared for my test with in just 8 lessons. He helped to build my confidence and get me through the test. I wouldn't have been able to pass first time without him. I would 100% recommend to anyone and any time. Thank you Lucas.